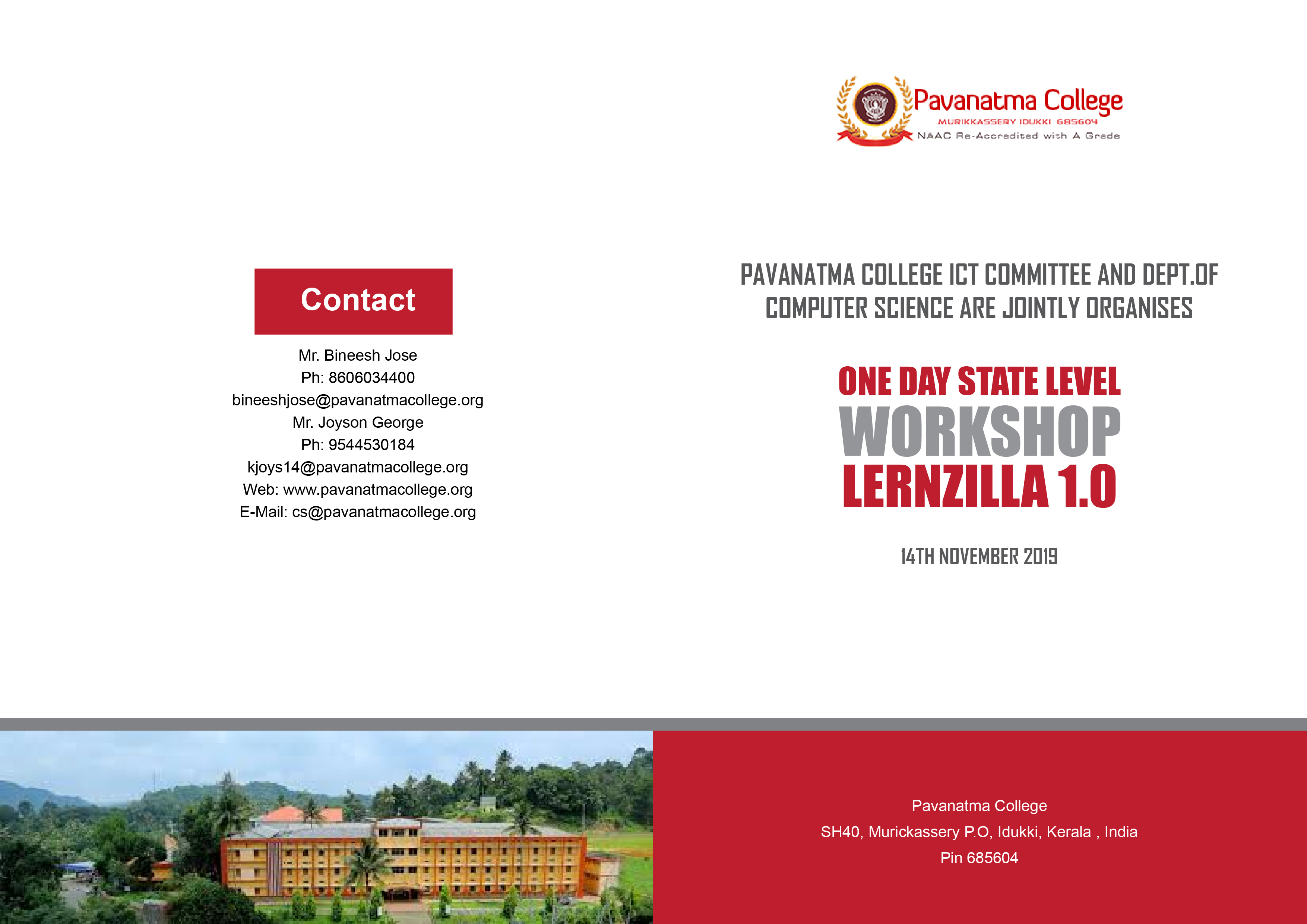 "Platform for ICT Learning - LEARNZILLA 1.0"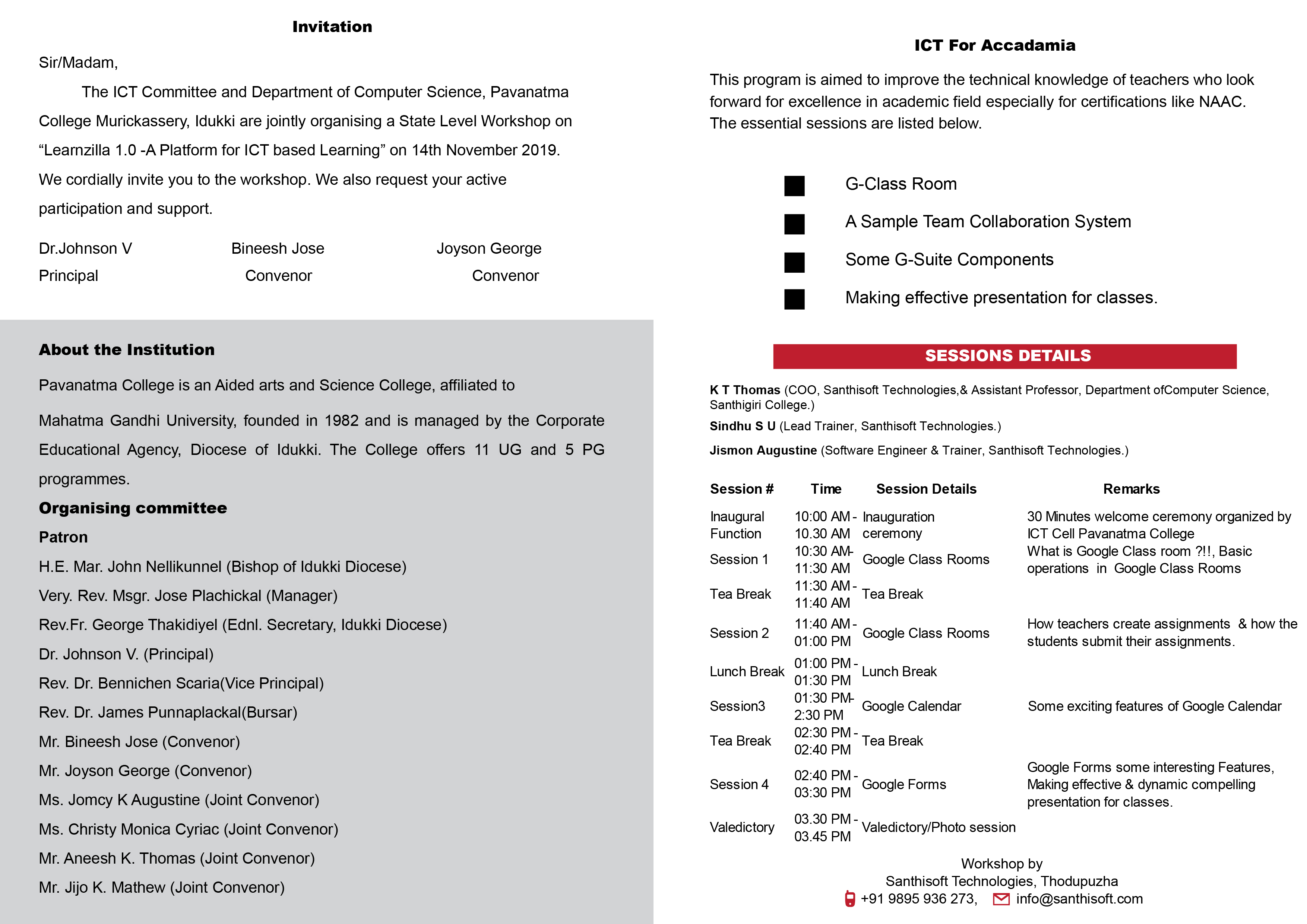 "Platform for ICT Learning - LEARNZILLA 1.0"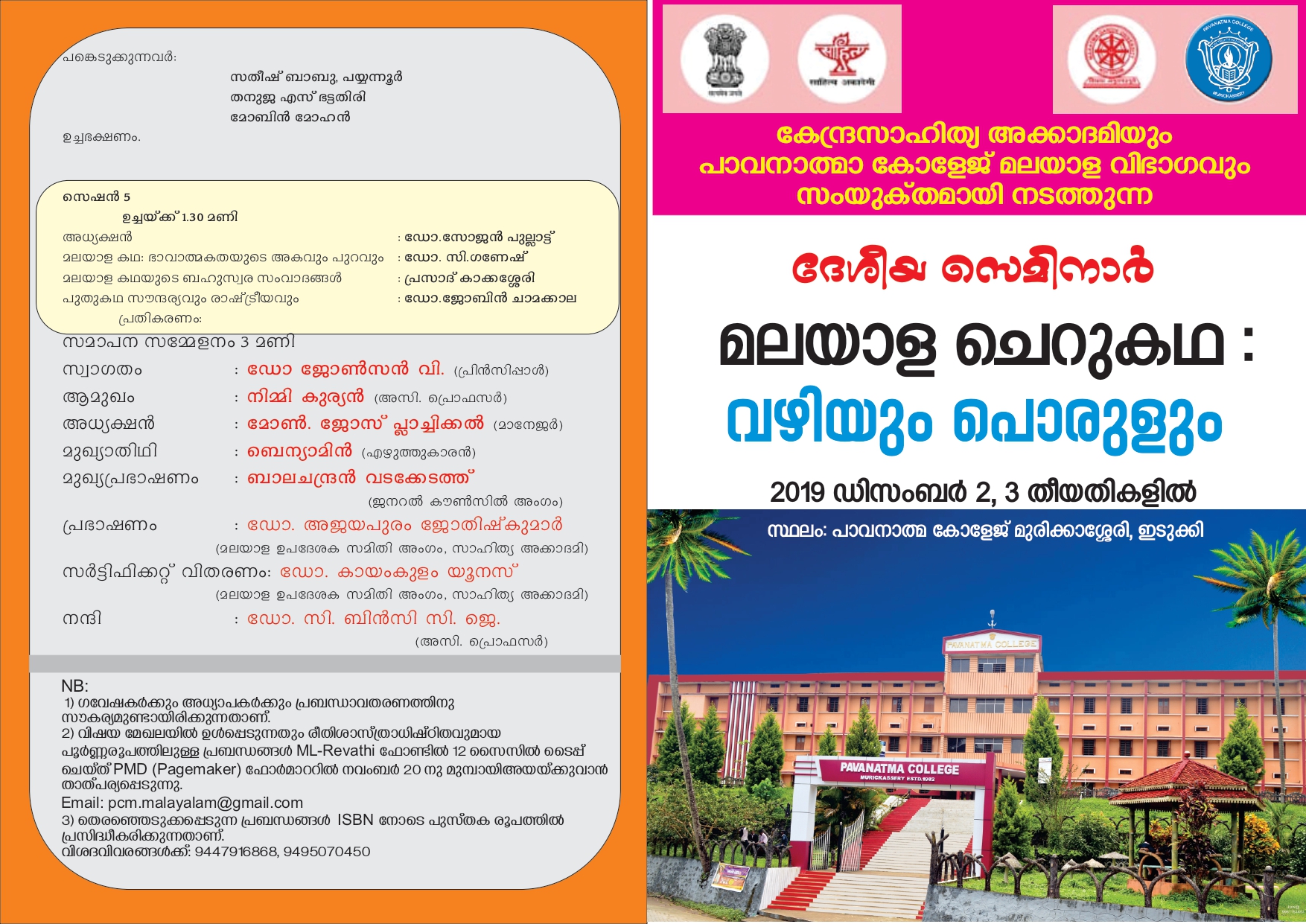 National Seminar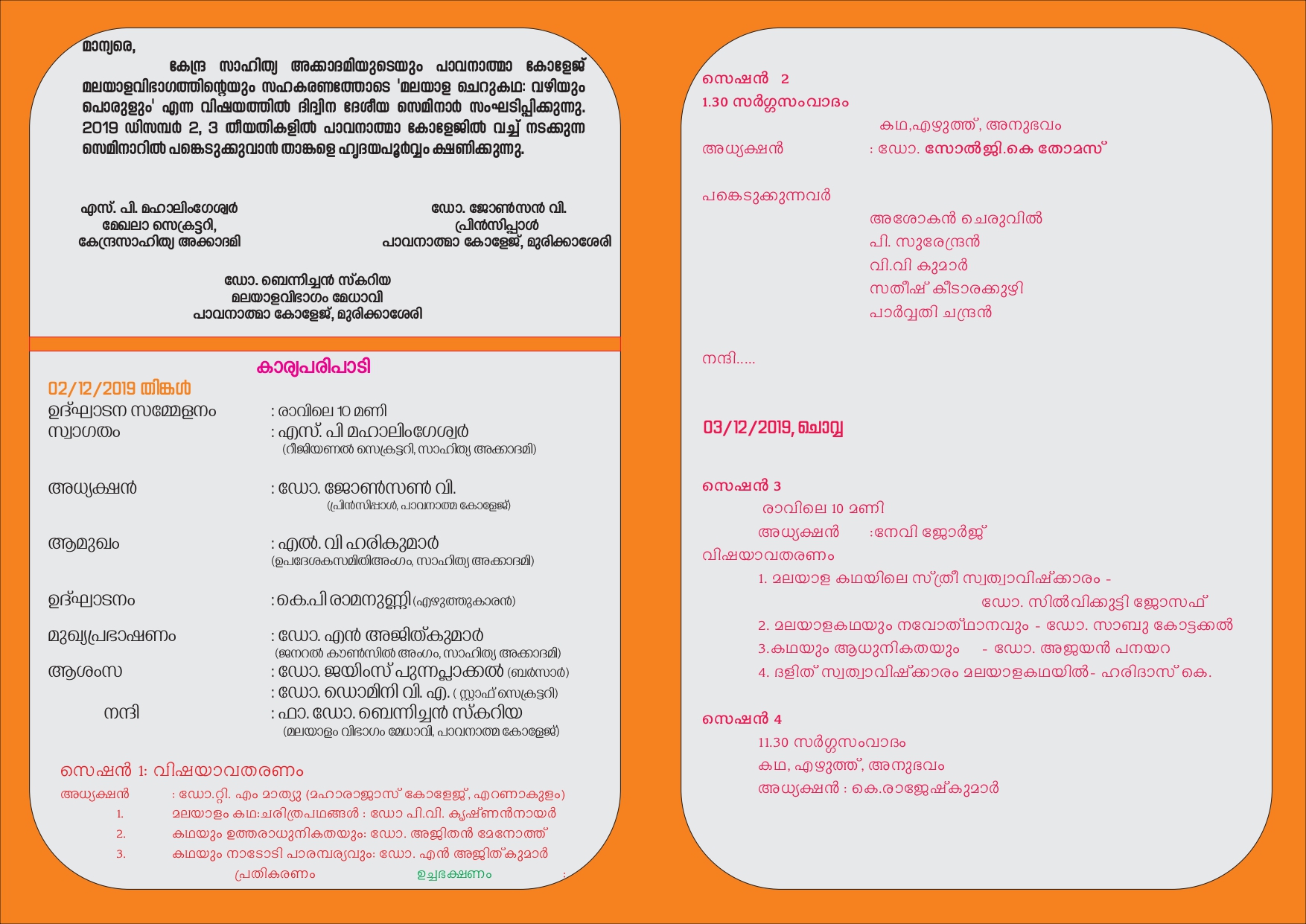 National Seminar

Inauguration of National Classic Powerlifting Championship

Scholarships Links:
GALLERY
Events
Nov 14
LERNZILLA 1.0
10:00-15:30
at Auditorium
Nov 12
State Seminar
09:30-11:15
at Auditorium
All events
Video Tour
Campus life @ Pavanatma College Murickassery, make a tour towards our galleryVideo Gallery
Testimonials
Nice college with all facilities. More over its neat and tidy, that is what I like most.
Harrison Santhosh


The quality of teaching and the friendly atmosphere around college has made it a great place to do A Levels.
Eby Toms
Employee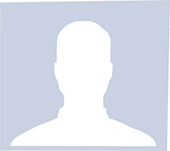 The friendly and welcoming atmosphere at the College and the independence that you might not get in a school environment is what I have liked best about the College.
Merin Ovelil
web deisgner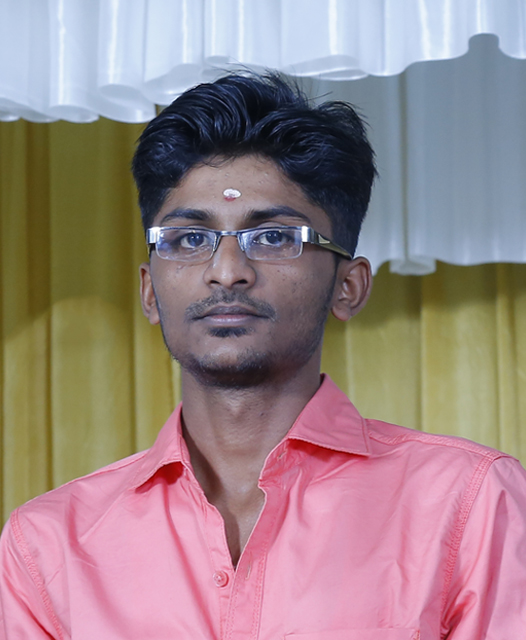 Our Students are Placed with
Join our mailing list
Subscribe to get our weekly newsletter delivered directly to your inbox