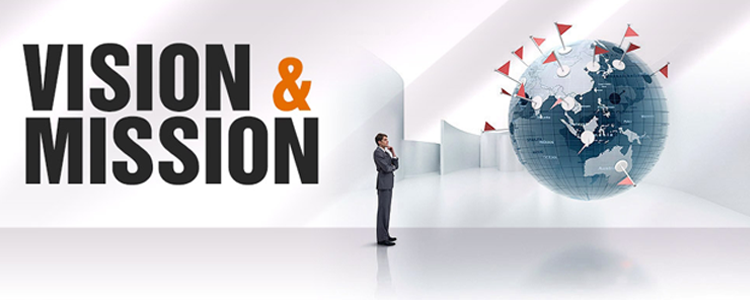 Vision
The vision of the college is to create a vibrant, enlightened community founded on a relentless pursuit of excellence, sustained by Christian ideals and Moral values that promote responsible citizenship, effect social changes and endorse cultural transformation.
Mission
To assist the students in fostering spiritual and human values to become a blessing to the society and to the nation at large.
To instil commitment to academic mastery to seek new pastures of life by being a centre of excellence in arts and science.
To be a pioneer in providing quality cum holistic education, responsive to the needs of the society in the High-ranges.
To equip the students to become intellectually powerful, socially responsible, emotionally mature and self-reliant.
To foster a sense of concern for the less privileged fellow beings through outreaching programmes.
To inculcate Christian values in the students to guide them in the services of the suffering humanity.
To infuse a genuine love for Nature and interest in protecting the Environment.