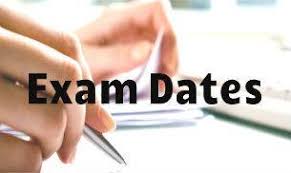 In continuation to Notification of even No. dated 11.08.2017, it is further notified that the V Semester CBCSS Undergraduate... Read more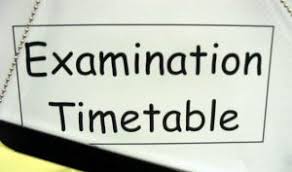 In continuation to Notification of even No. dated 11.08.2017, it is further notified that the III Semester CBCSS Undergraduate... Read more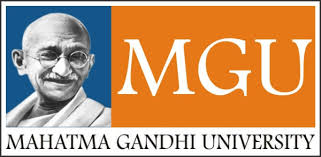 Online availability of application forms and prospectus: 01/07/2017 .Online candidate registration: Upto 20/07/2017 .Publication... Read more
GALLERY
Events
Jan 15
Orientation Programme
10.00 A.M.-3.30 P.M.
at Auditorium
Jan 31
Onam Celebrations
10:00-15:30
at Pavanatma College
Jan 19
Gothrasmriti: the Mannan Tribal Language Preservation Programme
10.30 am-3.00pm
at Pavanatma College Auditorium
Jan 29
I DC inauguration
11.15-1.00PM
at Pavanatma Auditorium
All events
Video Tour
Campus life @ Pavanatma College Murickassery, make a tour towards our galleryVideo Gallery
Testimonials
Nice college with all facilities. More over its neat and tidy, that is what I like most.
Harrison Santhosh


The quality of teaching and the friendly atmosphere around college has made it a great place to do A Levels.
Eby Toms
Employee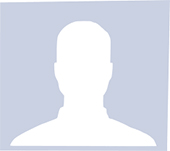 The friendly and welcoming atmosphere at the College and the independence that you might not get in a school environment is what I have liked best about the College.
Merin Ovelil
web deisgner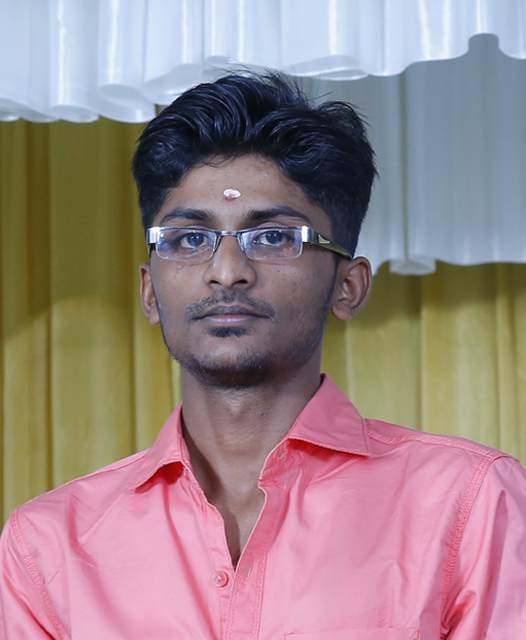 Our Students are Placed with